POHA is on a mission to create the most optimal way of living without sacrificing the future of the planet.
We're about creating the kinds of spaces where people want to spend their time. Sleep, eat, connect, chase their dreams, repeat.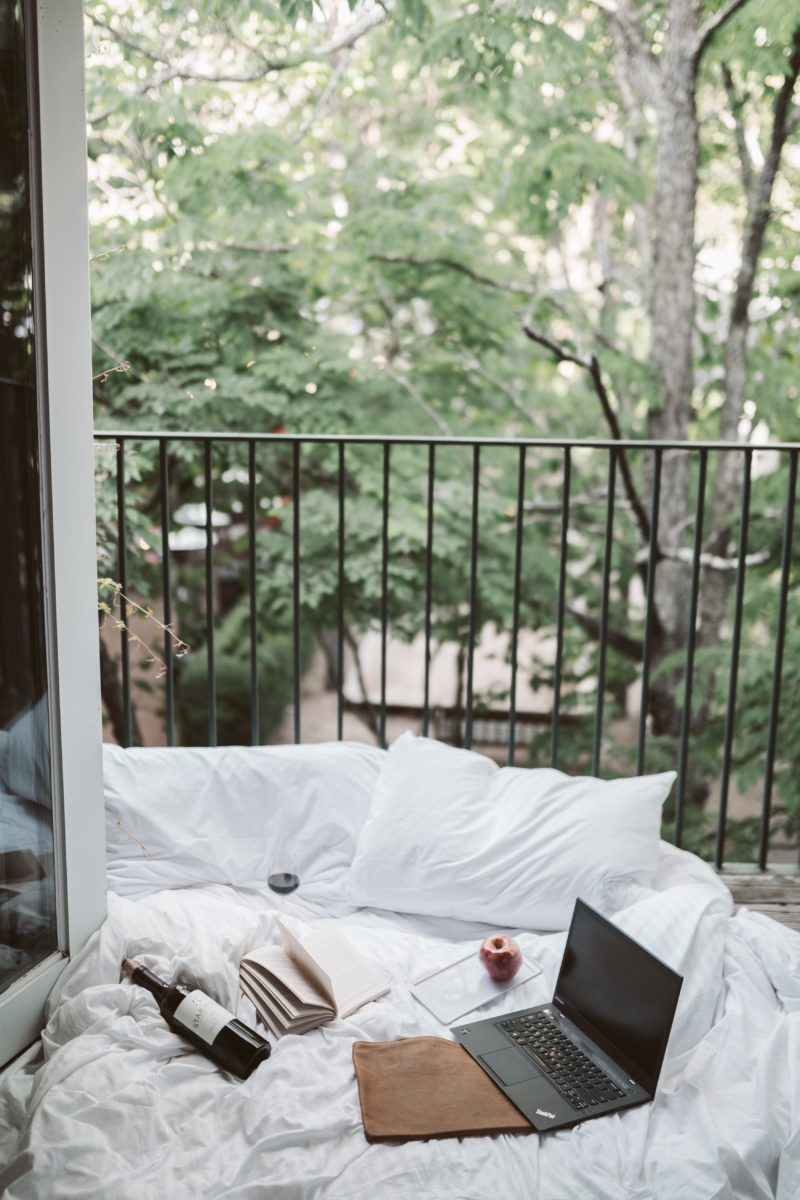 Why the world needs POHA House
Put simply, traditional housing and offices no longer work for millions of us.
They typically offer little choice and flexibility, rarely consider a person's all-round needs, and fail to connect people with each other or the city they're living and working in. Loneliness is at its highest point ever so the need for community to create meaningful offline connection has never been more important.
This is why we created POHA House. A home that delivers unrivalled comfort, freedom, and access to inspiring work spaces, all in one building. Designed to boost wellbeing and prevent isolation.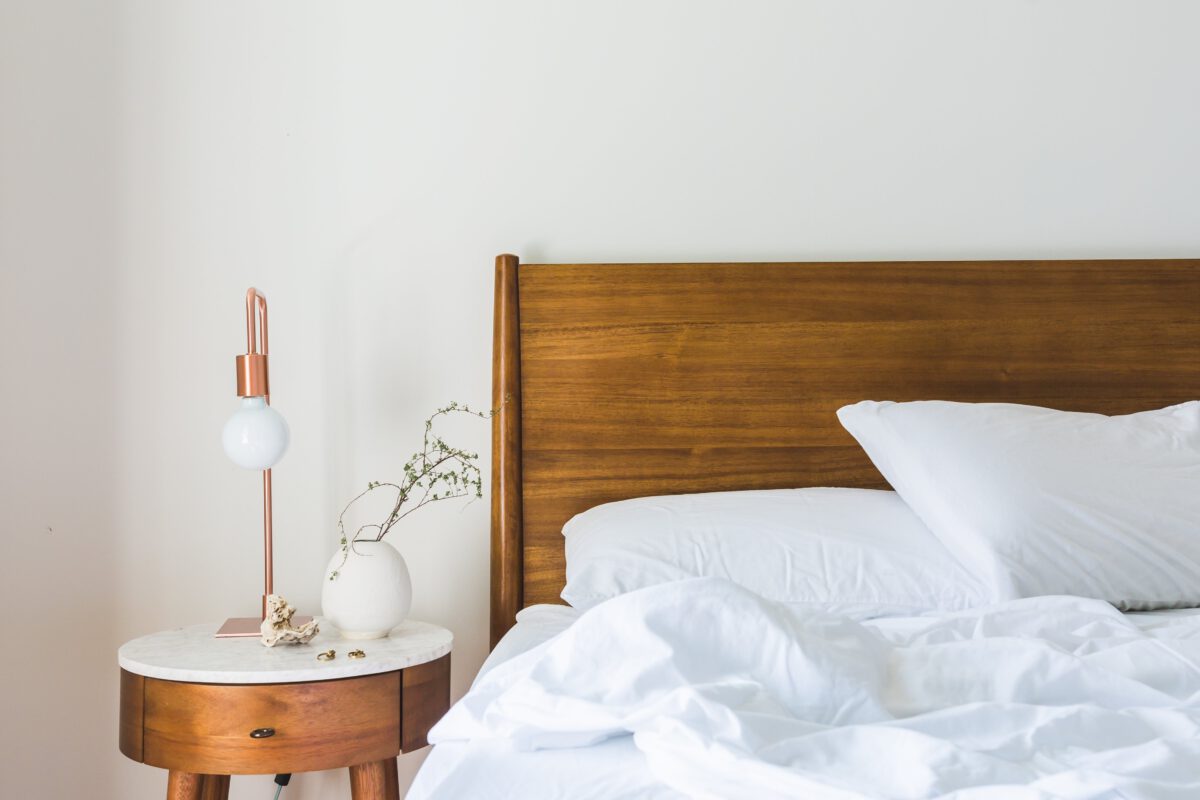 A home that's good for you
Super comfy. Lots of space. Stylish interiors. Hassle-free living. Meaningful connections. We promise every POHA House will feel like a real home and help to boost mental, physical and social wellness.
Choose your space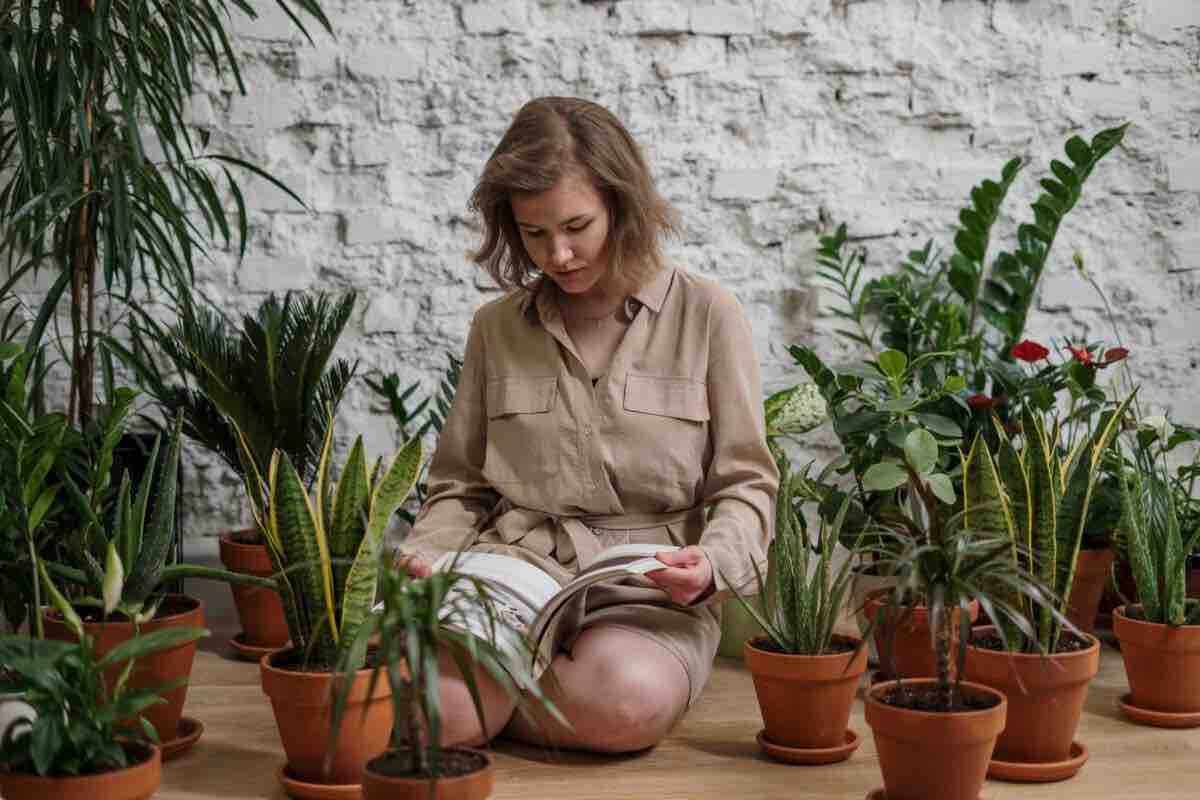 An eco-conscious environment
Creating spaces that help to protect our planet is a huge priority for us. That's why we're big on sustainable building materials, low carbon emissions, eco-friendly products and many other green initiatives.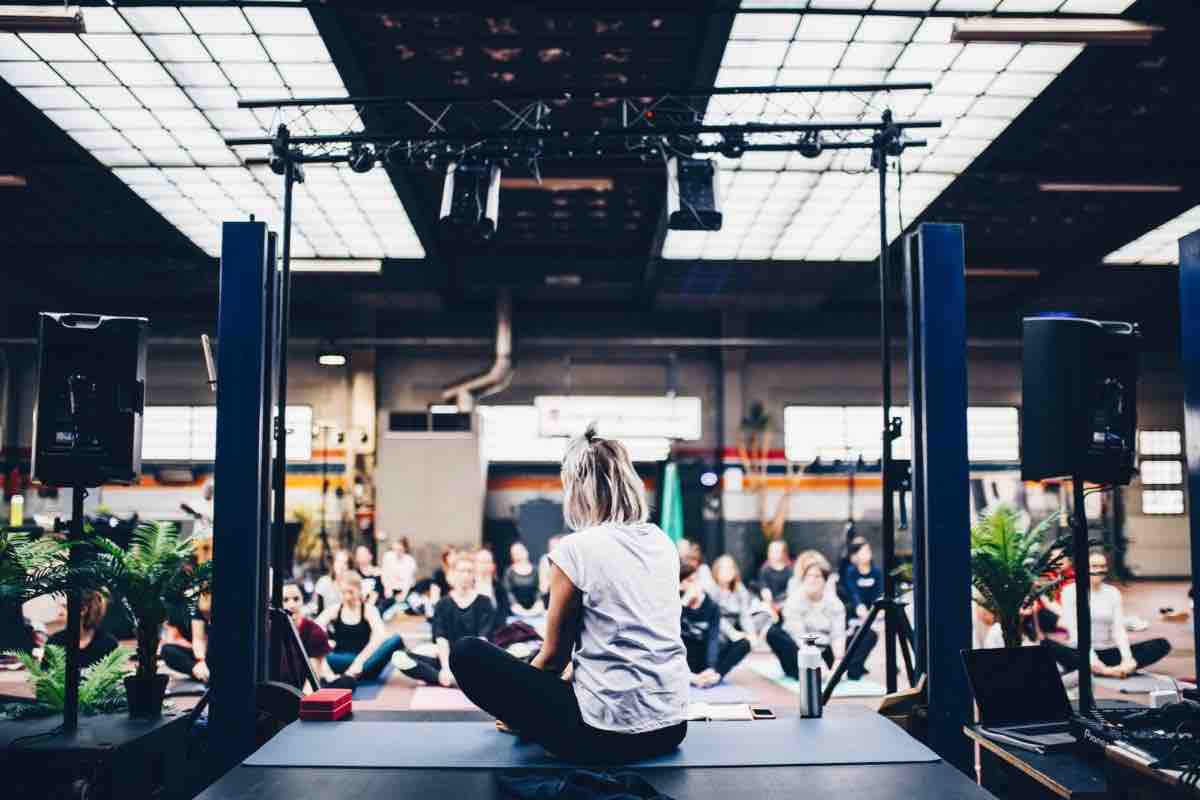 A welcoming and inspiring community
In every POHA House, we'll establish and grow a vibrant community which connects people personally and professionally. Togetherness that leads to new friends, fresh ideas, unique experiences and exciting opportunities. 
Your best job ever
Looking for a truly rewarding and inspiring role? Then hit the button below. We're regularly looking for new people to help us change the world.
Latest jobs
POHA news and views
Head over to our blog for our latest developments, opinion pieces and news on what our amazing residents have been up to. You won't be disappointed!
Cool stuff