The future of living. The choice is yours.
Cospaces to live, work and come together under one roof. 
Pick from a range of high-quality furnished flats, all equipped with the essentials to make your life easier. Start that business you've always dreamt about or "work from home" in the POHA office.
This is the space to be.
I'm interested
Why POHA?
Looking for a space to call your work-home or home-home?
Need a space to concentrate on your dream project?
In need of a family-like community?
Don't want to stress over furniture or utility bills?
Have we got your attention?
Time to commit!
Submit your documents
Sign the rental contract
Download the POHA app
Ready to move in, yay!
Use the POHA app for full access to your space
Settle in and relax
Meet your new community POHA app
Manage your life wherever you are, paper + hassle free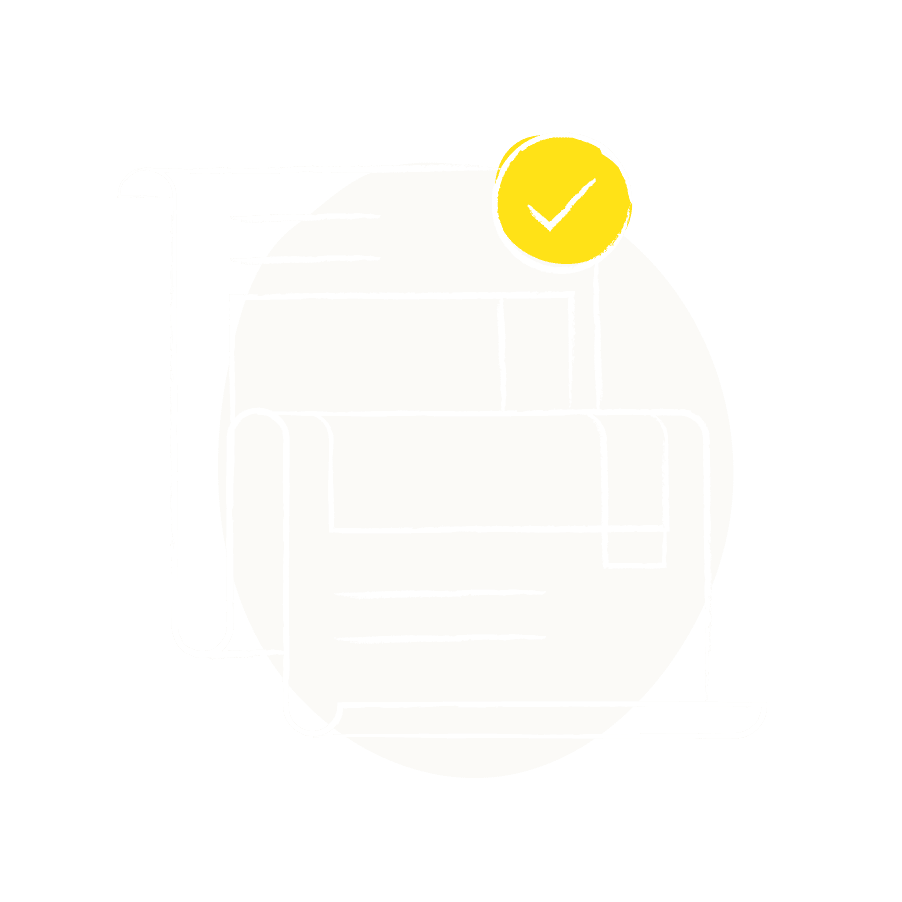 Only one bill
Cheers to hassle-free invoicing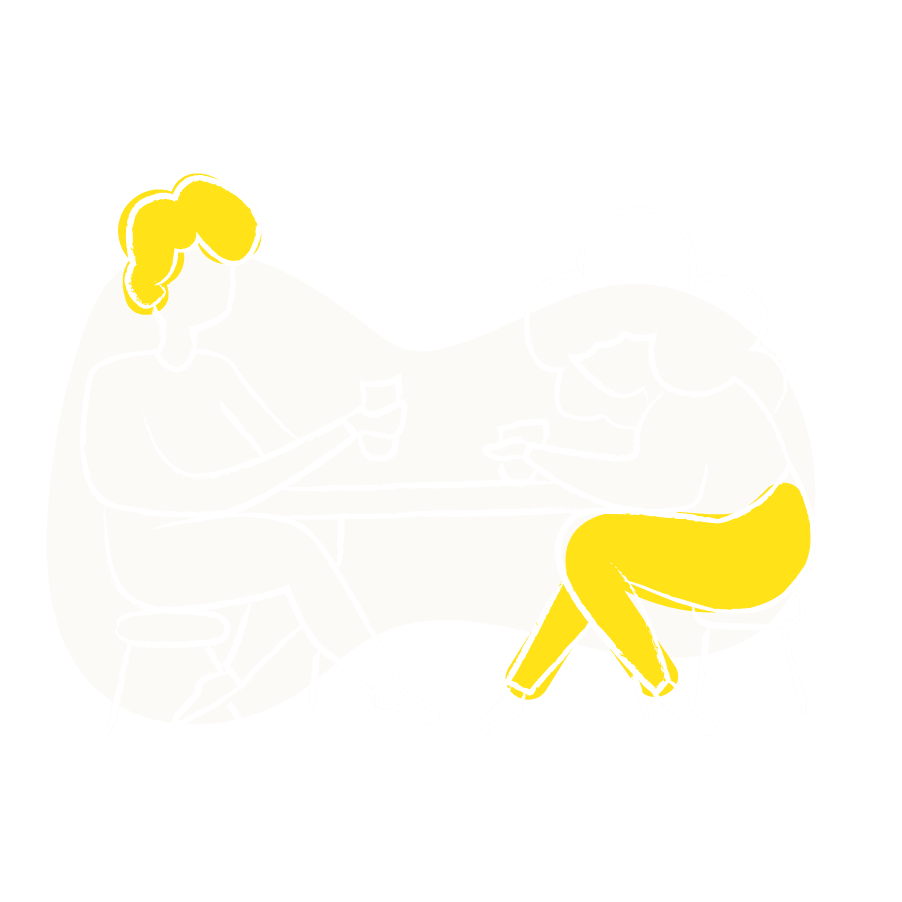 Community spaces
Think of it as your living room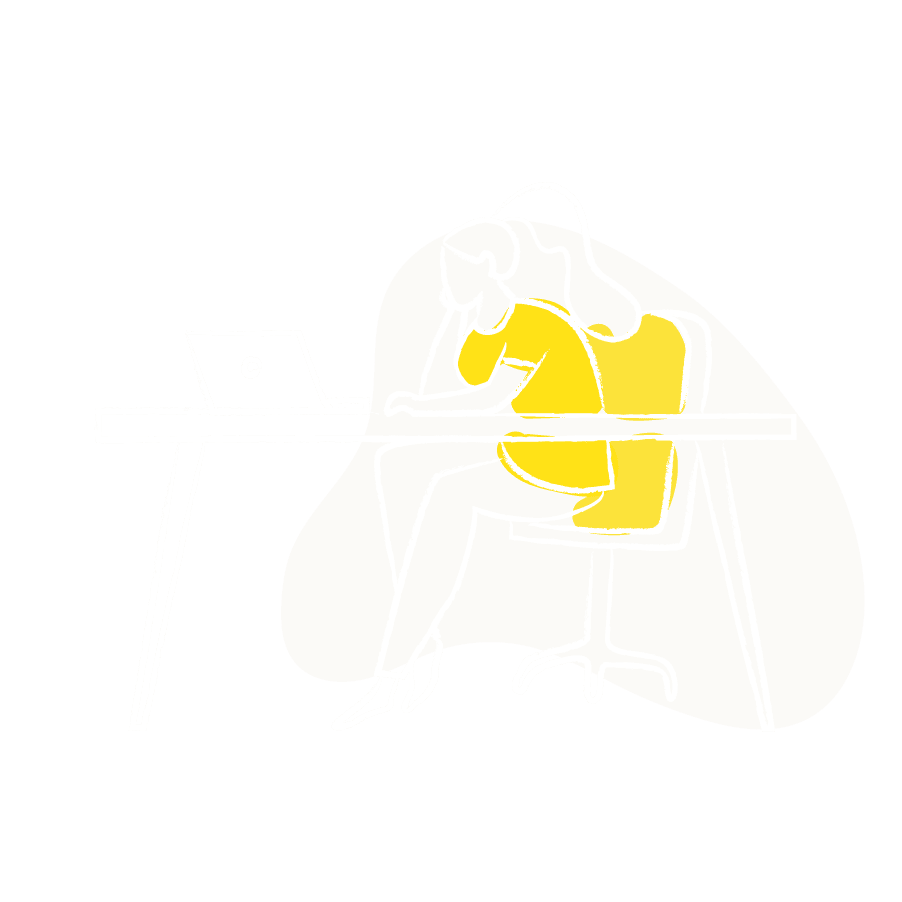 Home office
The most productive day of your life without leaving home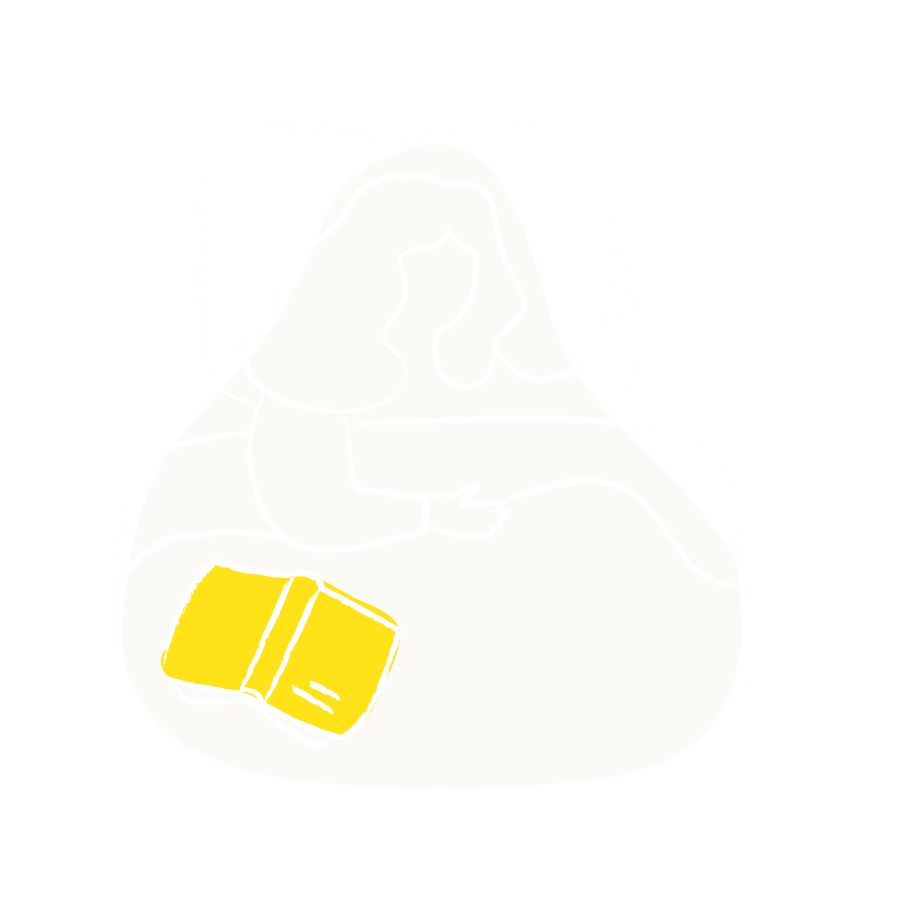 Guest rooms
Never have to blow up the air mattress again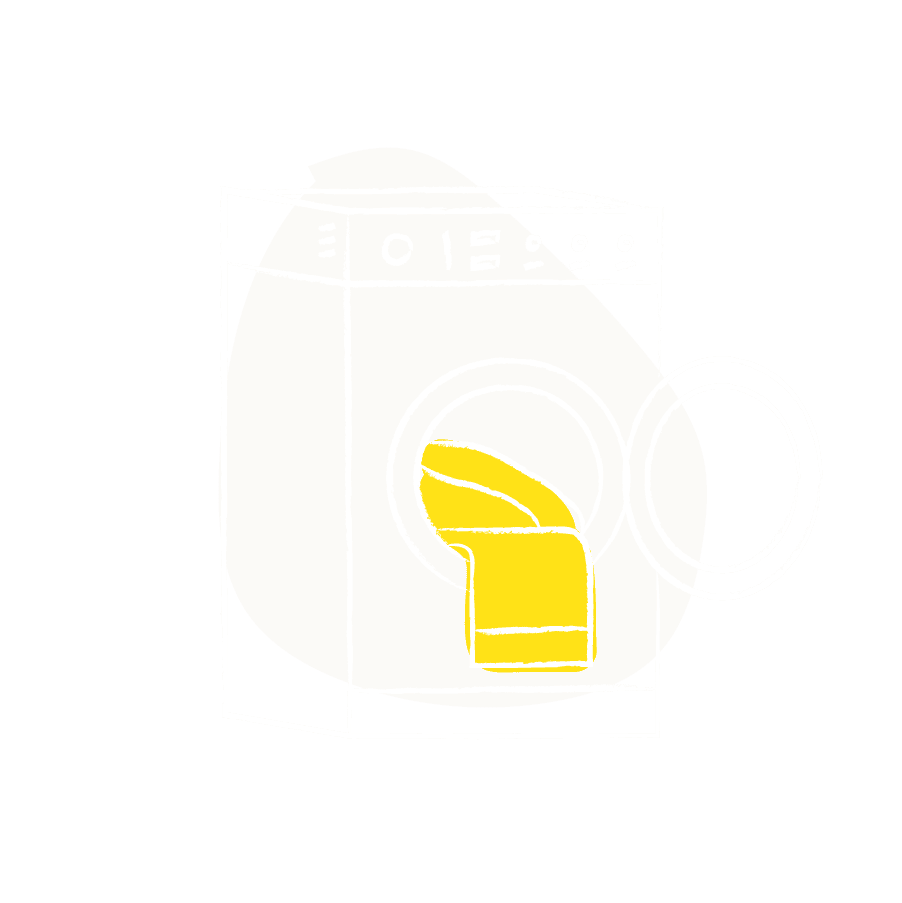 Convenient Laundry
Machines available whenever you are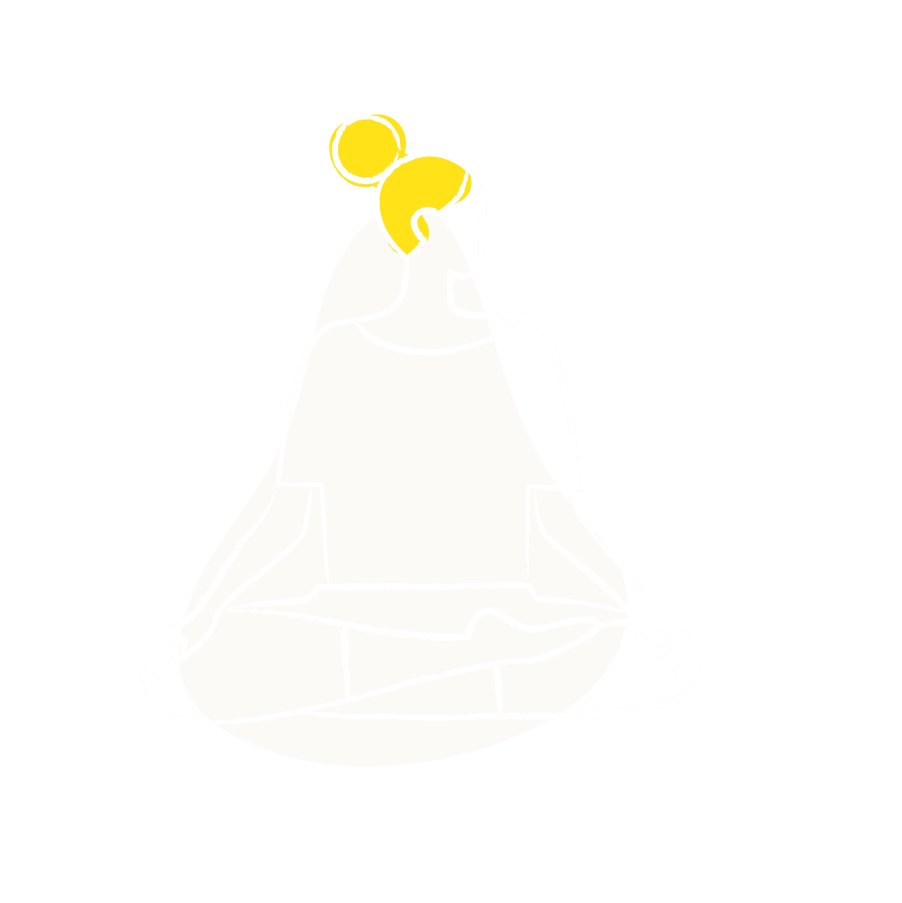 Boosted wellbeing
An environment designed for you to thrive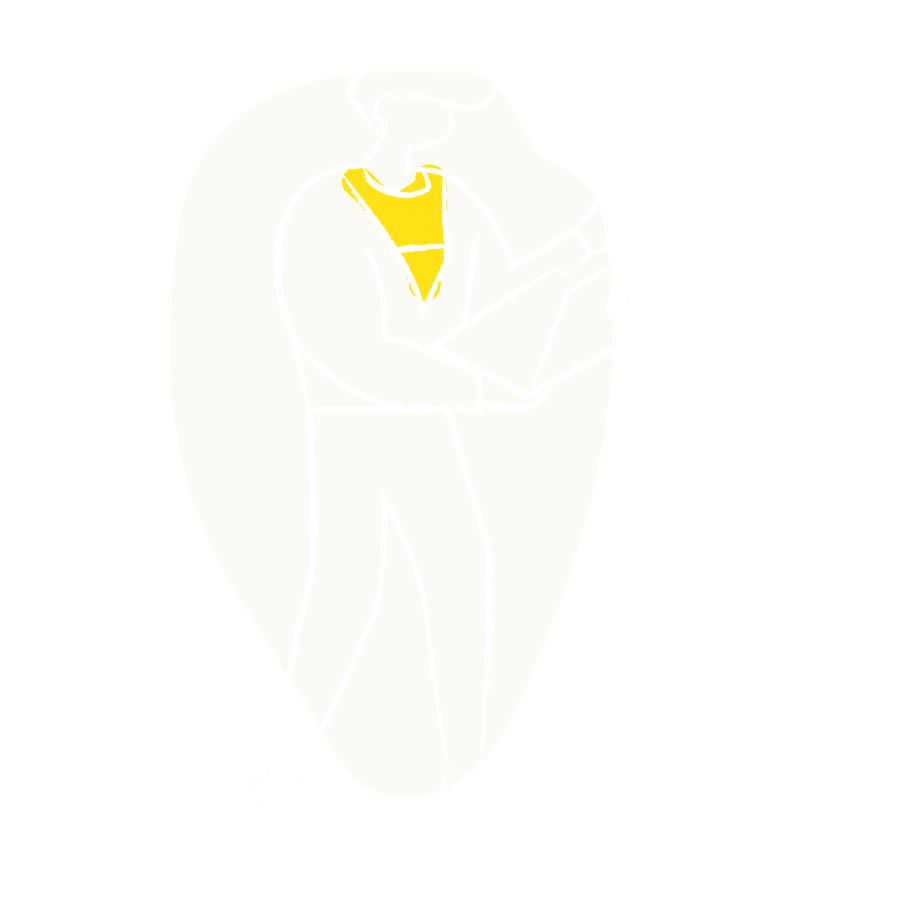 Free superfast WiFi
Relish lightning speeds, always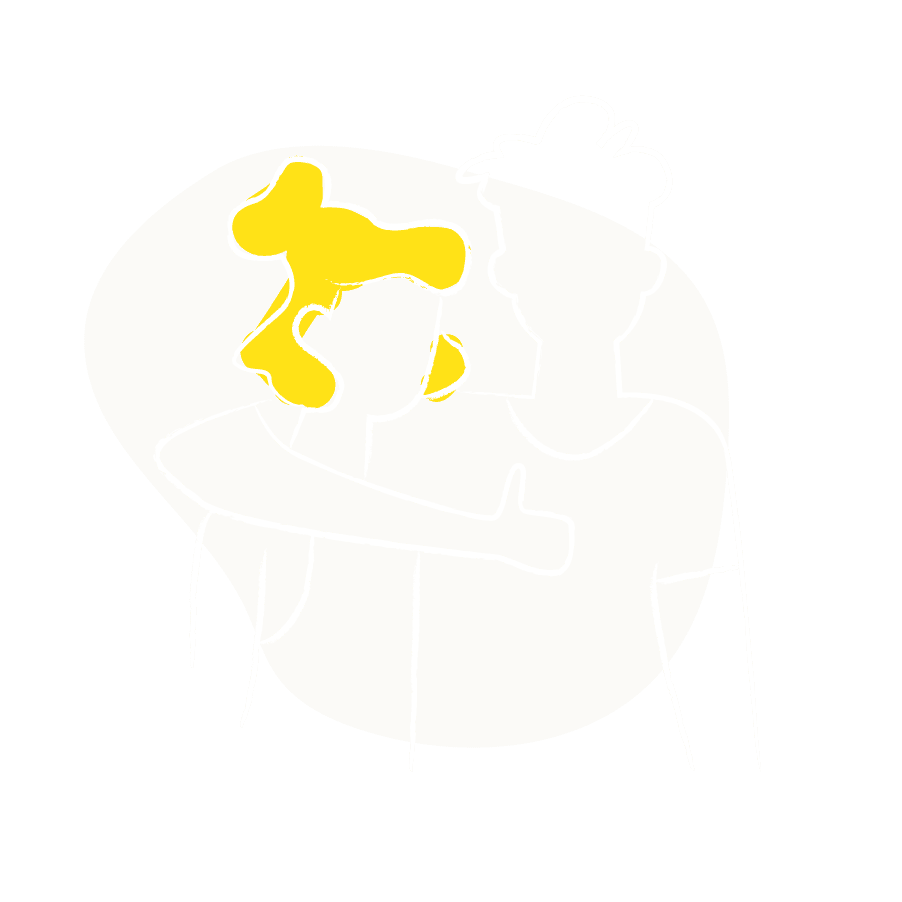 Inspiring community
Make future-favorite memories with your neighbors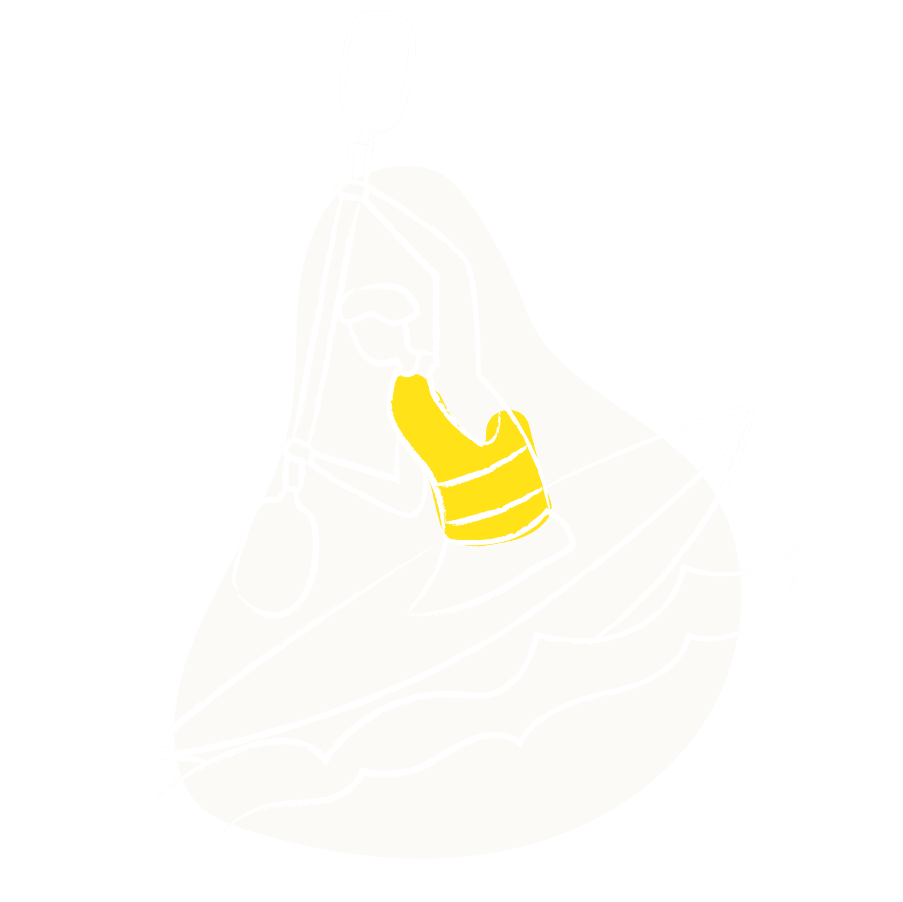 Innovative events
A fresh take on how to have a ridiculously fun time
Our community
New friends, exciting opportunities, fresh ideas, and unique experiences. 
Becoming a resident at POHA House could change your life. We aren't trying to be dramatic here, but we truly believe that community is one of the most vital aspects of life. With our innovative events, community spaces and POHA app, opportunities to connect at POHA are endless. 

We're always looking to establish strong and mutually beneficial partnerships with companies of all sizes. So why not learn more about becoming one of our new corporate partners?